A NEW WAY TO COOPERATE
The newly reorganized Vermont Ecumenical Council is the largest network of Christian Cooperation in the state with the sole purpose to help facilitate communication and dissemination of information, share resources, cross promotion and joint efforts towards a more inclusive and  socially responsible community.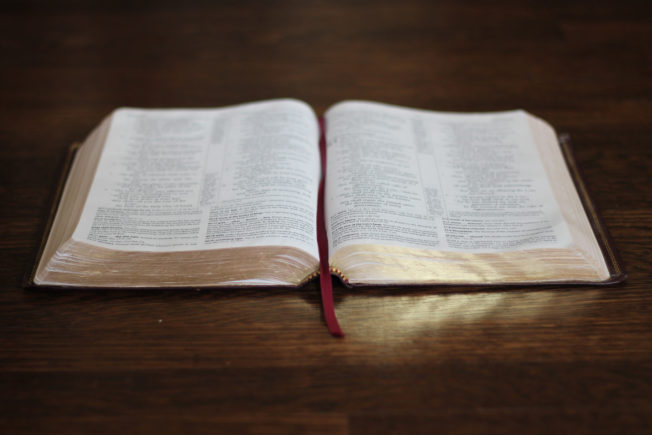 Did you know that the Vermont Bible Society, a fully funded ministry within the VECNCC, helps Vermonters and Vermont-based ministries get FREE bibles to distribute throughout Vermont and the World? The Vermont Bible Society's funding comes from the Greenleaf Fund,...
read more