A NEW WAY TO COOPERATE
The newly reorganized Vermont Ecumenical Council is the largest network of Christian Cooperation in the state with the sole purpose to help facilitate communication and dissemination of information, share resources, cross promotion and joint efforts towards a more inclusive and  socially responsible community.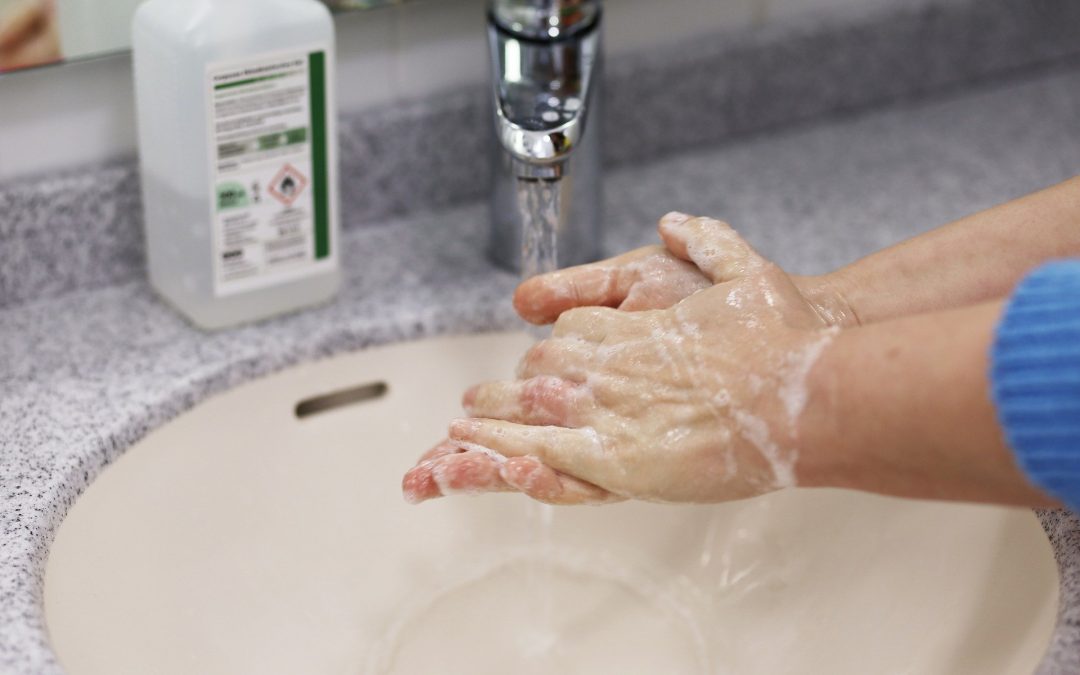 The CoronaVirus has hit home and many of us are now feeling the effects of closures, rescheduling, delays, postponements, and cancellations.  Our new vocabulary word this week is "Social Distancing", there has been a crazy run on Toilet Paper, store shelves are seen...
read more