A NEW WAY TO COOPERATE
The newly reorganized Vermont Ecumenical Council is the largest network of Christian Cooperation in the state with the sole purpose to help facilitate communication and dissemination of information, share resources, cross promotion and joint efforts towards a more inclusive and  socially responsible community.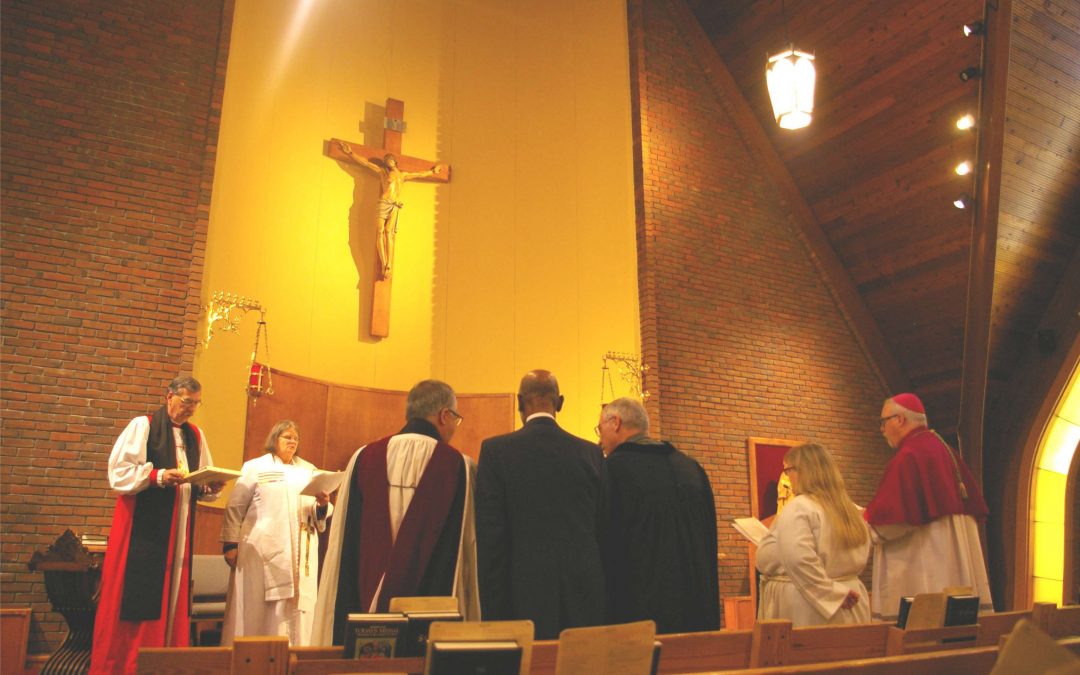 ALL INVITED JANUARY 20, 2019 - 4-7PM Join us in celebrating Week of Prayer for Christian Unity 2019. Our annual Prayer Service will be held at Trinity Episcopal Church in Shelburne VT and will be followed by a casual networking potluck dinner in the parish hall. ...
read more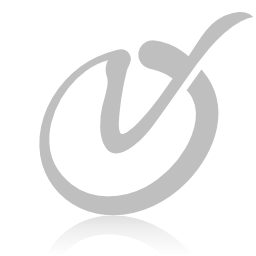 Mary Magdalene has been a controversial figure in Christianity even before Jesus died. We will be looking at her role as an apostle, the nature of her relationship with Jesus, and her teaching as presented[...]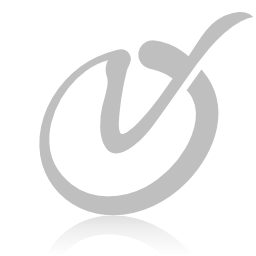 Mary Magdalene has been a controversial figure in Christianity even before Jesus died. We will be looking at her role as an apostle, the nature of her relationship with Jesus, and her teaching as presented[...]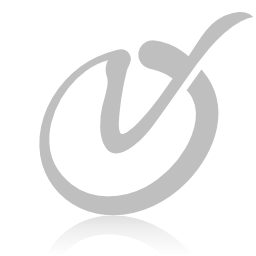 Mary Magdalene has been a controversial figure in Christianity even before Jesus died. We will be looking at her role as an apostle, the nature of her relationship with Jesus, and her teaching as presented[...]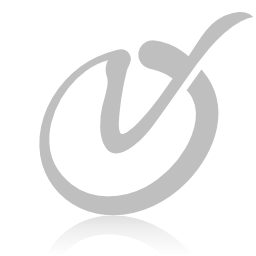 Mary Magdalene has been a controversial figure in Christianity even before Jesus died. We will be looking at her role as an apostle, the nature of her relationship with Jesus, and her teaching as presented[...]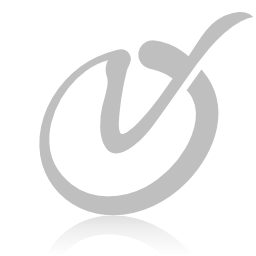 Vermont Catholic Charities Advent Appeal The "Season of Giving" has no bounds for people in need. At Christmastime and throughout the year, it is a daily struggle for many Vermonters to maintain housing, stay warm[...]