A NEW WAY TO COOPERATE
The newly reorganized Vermont Ecumenical Council is the largest network of Christian Cooperation in the state with the sole purpose to help facilitate communication and dissemination of information, share resources, cross promotion and joint efforts towards a more inclusive and  socially responsible community.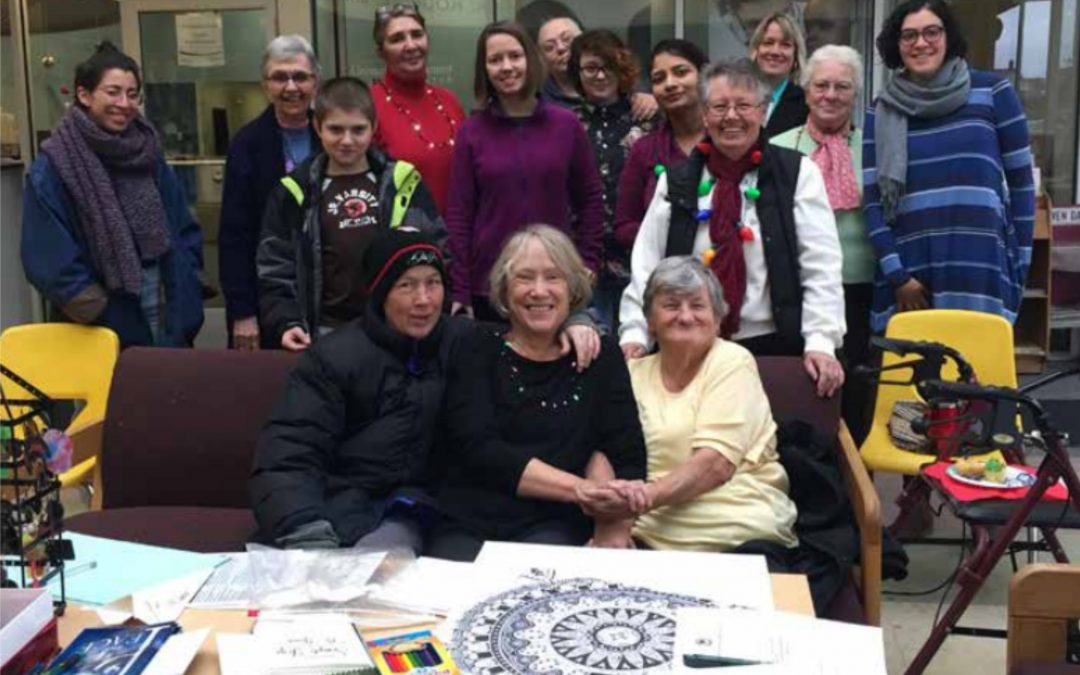 A Lifetime Devoted to Improving Our CommunitiesBy Eleanor J. Osborne   Sister Pat McKittrick believes that true well being extends beyond hospital walls. Her work in the Health Ministries Program – apart of Community Health Improvement – is in many respects a...
read more