A NEW WAY TO COOPERATE
The newly reorganized Vermont Ecumenical Council is the largest network of Christian Cooperation in the state with the sole purpose to help facilitate communication and dissemination of information, share resources, cross promotion and joint efforts towards a more inclusive and  socially responsible community.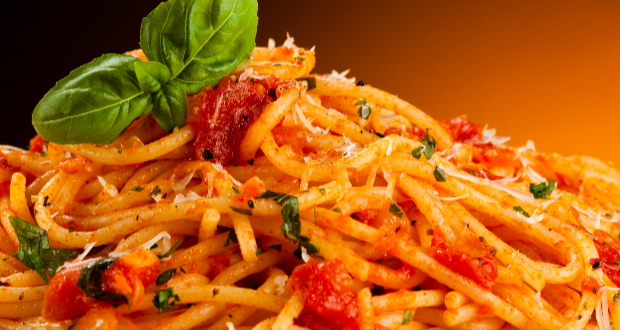 The VECNCC would like to invite you to one of our regional networking luncheons scheduled for October 24-25, 2019.  The VECNCC is a diverse network of Christians in Vermont working together to serve the common good through public worship and prayer; acts of mercy and...
read more