A NEW WAY TO COOPERATE
The newly reorganized Vermont Ecumenical Council is the largest network of Christian Cooperation in the state with the sole purpose to help facilitate communication and dissemination of information, share resources, cross promotion and joint efforts towards a more inclusive and  socially responsible community.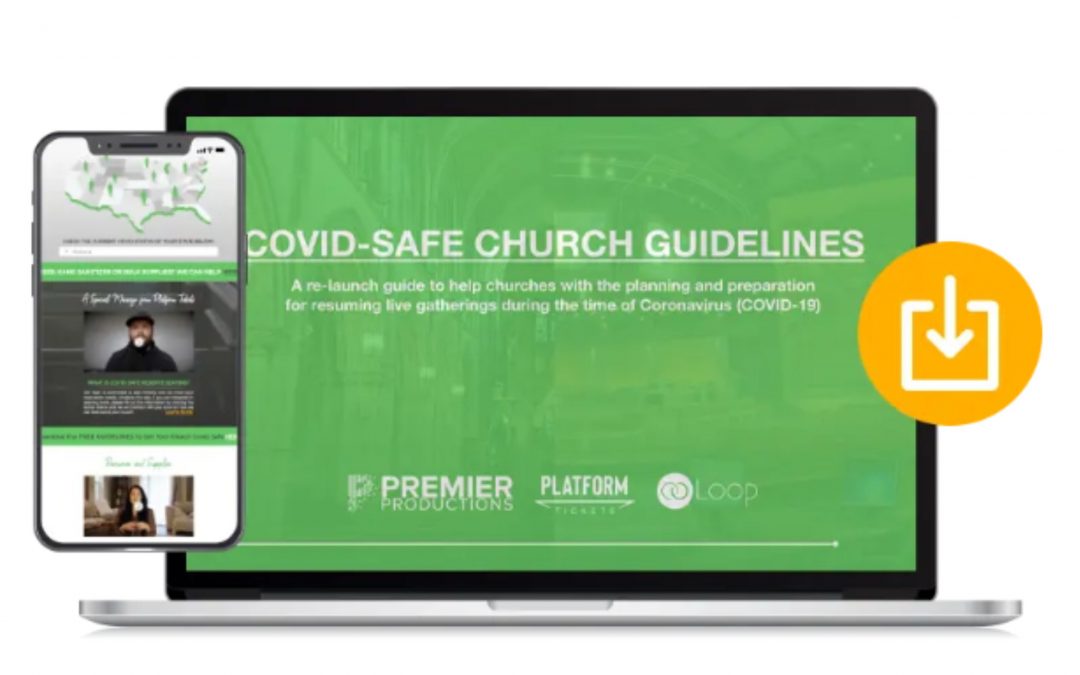 IS YOUR CHURCH COVID-SAFE? A FREE document designed to help clarify key safety measures and protocols that are important to everyone's protection, and are in adherence with Centers for Disease Control and Prevention (CDC) guidelines. It is a tool to help you and your...
read more