A NEW WAY TO COOPERATE
The newly reorganized Vermont Ecumenical Council is the largest network of Christian Cooperation in the state with the sole purpose to help facilitate communication and dissemination of information, share resources, cross promotion and joint efforts towards a more inclusive and  socially responsible community.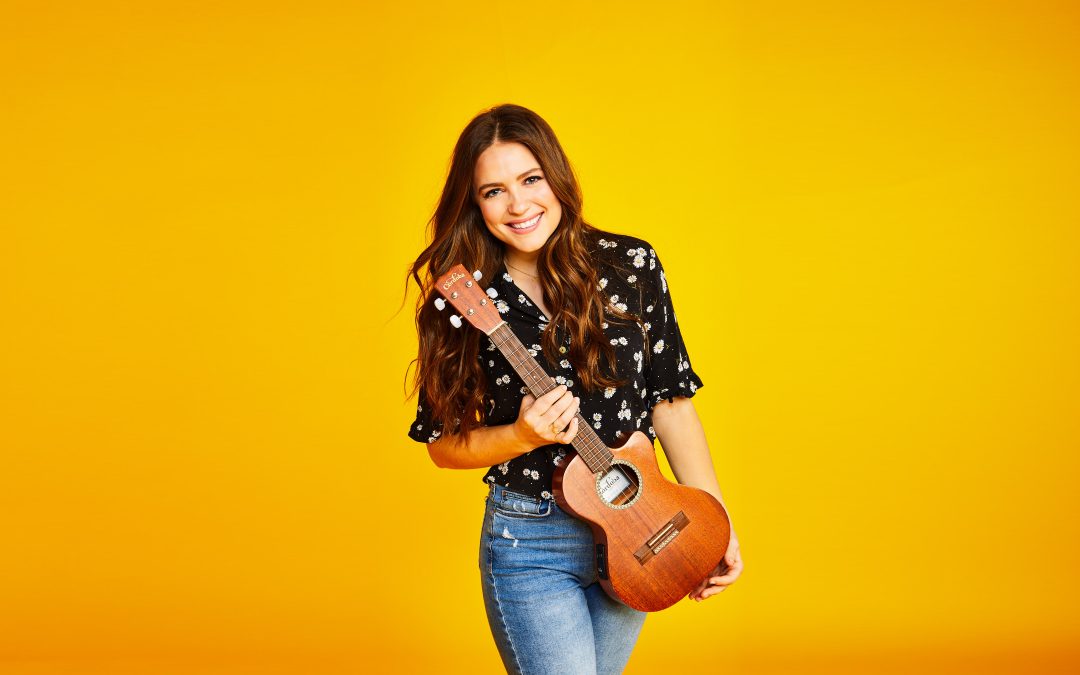 VT Christian Music is NOW holding a monthly Christian Music Online Concert Series. 2nd Wednesday Night of the Month – 7pm via Zoom — LIMITED SEATING AVAILABLE ZOOM link will be sent out via email a few days before the show. Tickets will be on sale through 6pm Oct 14,...
read more