A NEW WAY TO COOPERATE
The newly reorganized Vermont Ecumenical Council is the largest network of Christian Cooperation in the state with the sole purpose to help facilitate communication and dissemination of information, share resources, cross promotion and joint efforts towards a more inclusive and  socially responsible community.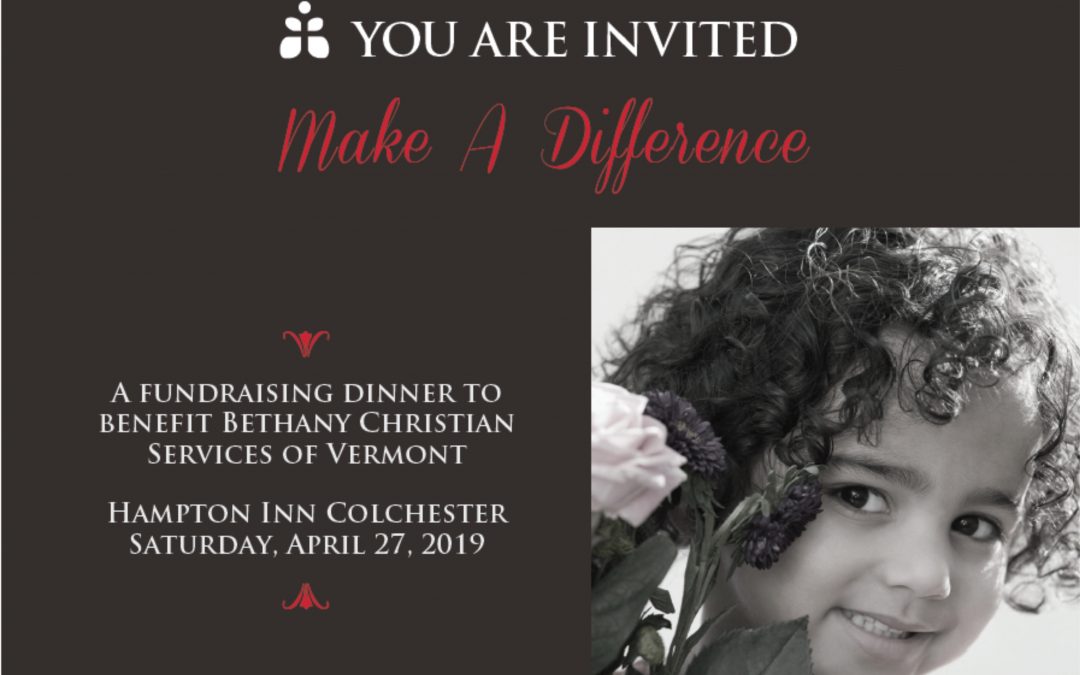 Saturday, April 27, 2019 6:00 - 9:00 pm Hampton Inn Colchester 42 Lower Mountain View Dr Colchester, VT Children need to know that they are safe and loved. This is the basic foundation on which their lives are built. Without this foundation,...
read more