A NEW WAY TO COOPERATE
The newly reorganized Vermont Ecumenical Council is the largest network of Christian Cooperation in the state with the sole purpose to help facilitate communication and dissemination of information, share resources, cross promotion and joint efforts towards a more inclusive and  socially responsible community.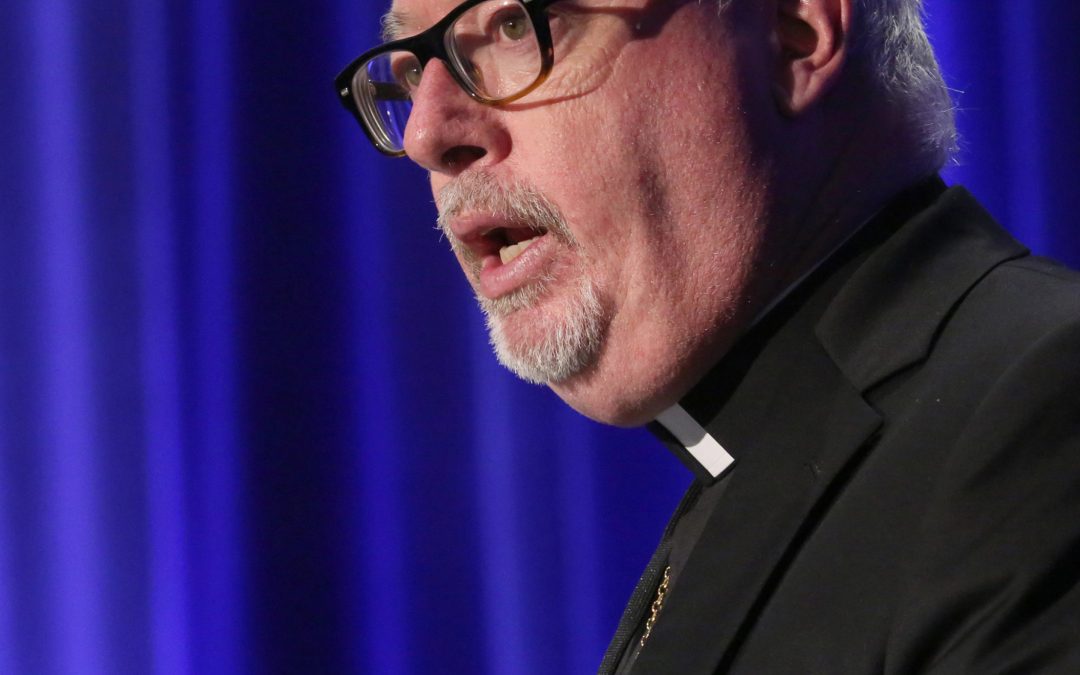 I write to you today with the heavy heart that we all must have after yesterday's riot at the U.S. Capitol. As Wednesday's events unfolded, I found myself moving from incredulity to astonishment to fear for people's lives to anger and disgust and finally relief —...
read more